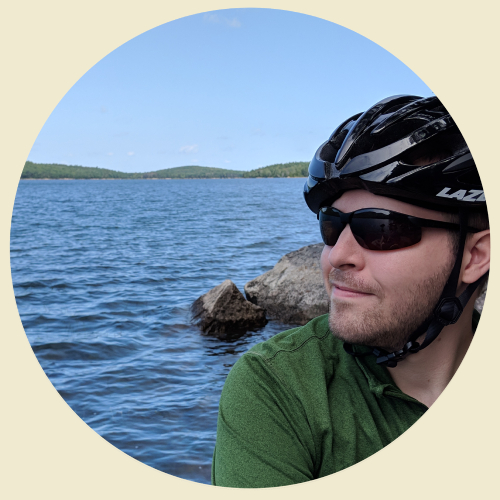 Hi, it's great to see you!
My name is Matt -- I am a 27 year old tinkerer at heart with a passion for web technologies. I am currently a software engineer at HubSpot in Cambridge MA.
Click here to check out my latest creation. Or, if you would like to get in touch, try connecting with me on LinkedIn.